Delivering ROI for business
Curated learning that works for your business needs
Train a large workforce at once with standardised training programmes.
Drive growth for your business through cost efficient, fun and engaging learning videos.
Target a range of skills and abilities and efficiency and optimisation of release times.
Best in class apprenticeship and training programmes.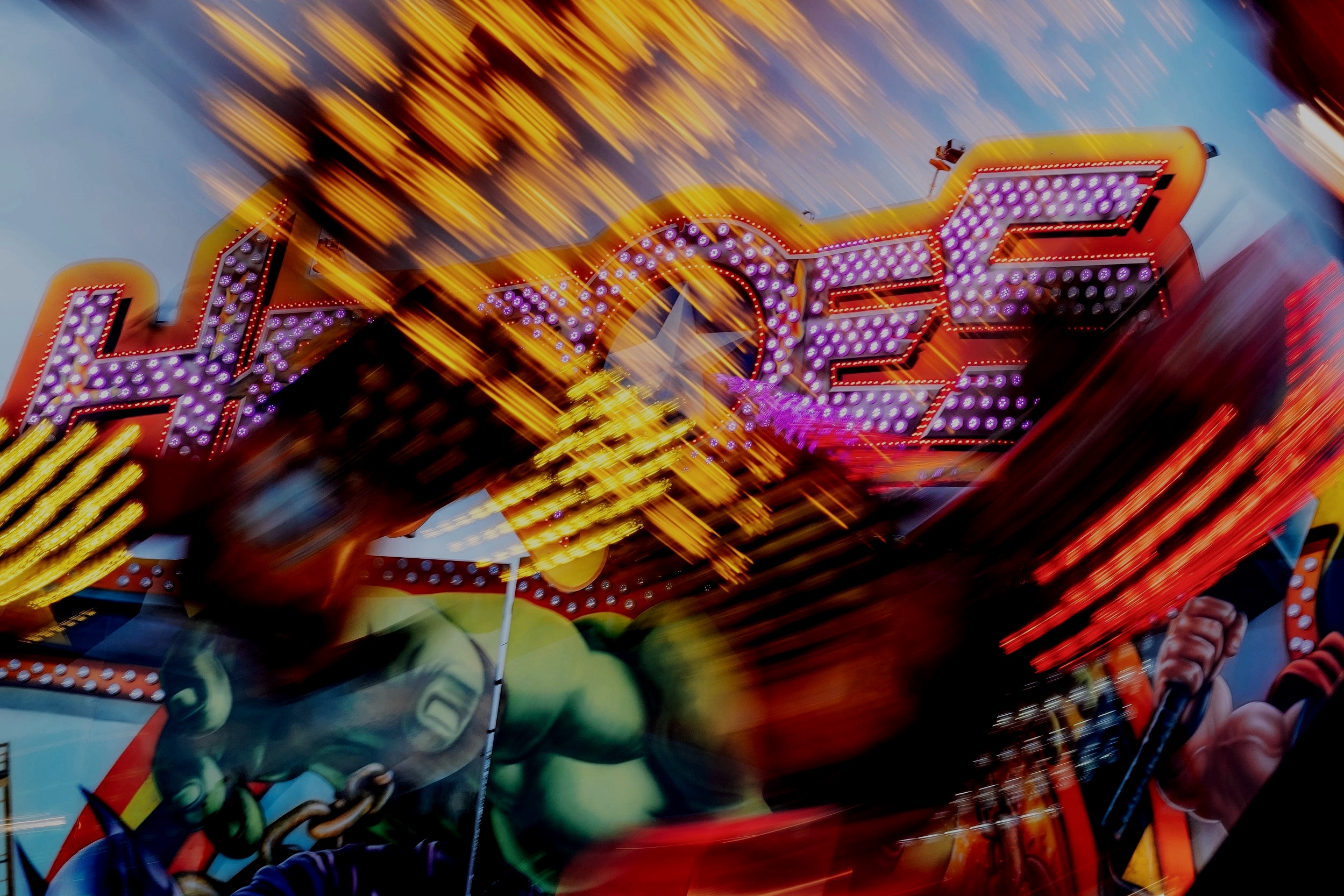 Get it right first time
Accelerated apprenticeships and traineeships with LearnBox award winning programmes.
We offer a number of apprenticeship programmes for businesses, covering the following modules:
Leadership & Management - Level 3 & Level 5

Customer Service Practitioner - Level 2

Performing Manufacturing Operations

Business Improvement Techniques

Employment Rights & Responsibilities (ERR)

British Values & Present
Our traineeship Boxed Set teaches and supports 16-24 year-olds to increase their employability and life skills.
Learners can access tools that improve their digital skills throughout their Traineeship, including recording ongoing video diaries which can be uploaded to our learning platform as part of the evidence gathering and increasing their modern day communication skills.
Functional Skills is a key part of a Traineeship and not a popular one, particularly with young people who have been forced to resit GCSE's several times - we offer Functional Skills in a modern, grown-up way without the need for a classroom.
Accredited learning partners
Want to hear more?
Send us an email and we'll be in touch to discuss how we can help to curate a programme for your business and super-charge learning that drives results.